About us
JACO Hybrid Training Center is a leader among fitness, health and wellness solutions in Southeast Florida.  We've taken a unique approach to enhance your gym experience with some innovative service offerings and the help of world-class talent and staff. We specialize in functional training through our various classes offerred including MMA, BJJ, Judo, CrossFit, Kickboxing, and Bootcamp.
Jaco Hybrid Training Center has globally-sourced pro athletes, trainers and coaches.  As a member, its likely you'll run into everyone from UFC fighters to World Brazilian Jiu-Jitsu Champions, to world-class Strength and Conditioning Coaches and more. Simply put, JACO offers its members access to train under experienced professionals that just isn't available elsewhere.


Membership includes access to ALL classes taught by professional trainers, coaches and Champions saving you costly fees.  Classes range from Brazilian Jiu-Jitsu, CrossFit, Adult/ Kid's Mixed Martial Arts, Kickboxing, to Jaco Fit Bootcamp (just to name a few). JACO HTC breeds hybrid athletes and helps you achieve your fitness goals no matter how big they are.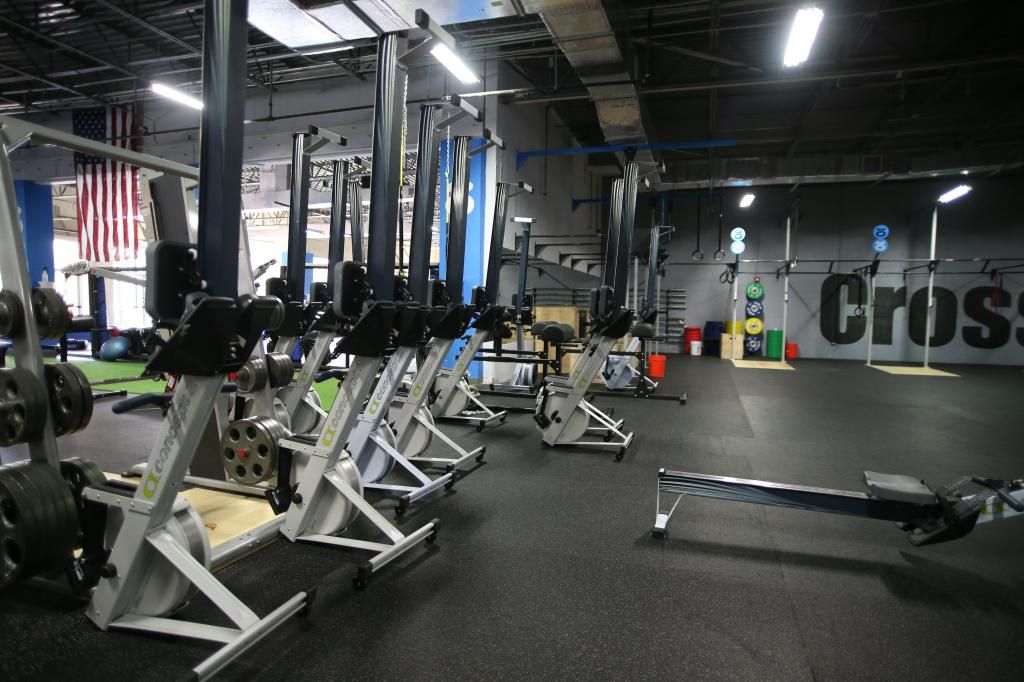 There are group exercise studios for classes all taught by our certified instructors. Additionally, Jaco Hybrid Training Center hosts workouts outside of the gym including beach workouts and team competitions.  
 Need to lose weight? Increase strength? Relieve stress?
We can help.
We have a complete staff of certified personal trainers and athletic trainers to work with you!  
All of our trainers and coaches are in the top in their disciplines and are committed to helping you determine a constantly evolving fitness routine that fits your lifestyle and schedule. Our certified personal trainers deliver the highest-quality instruction and motivation scaled to fit your fitness level and physical abilities.  They'll work with you to establish fitness goals while educating you on proper exercise routines best suited for your body.

Our cardiovascular area is loaded with exercise machines including: treadmills, elliptical trainers, stair climbers, recumbent bikes, exercise bikes, rowers – all surrounded by 4  high definition flat screen televisions with integrated entertainment systems.
Jaco Hybrid Training Center prides itself on the community like atmosphere between all of the faculty and members. Not only is it a great environment to become more fit and healthy, it offers an ideal opportunity to join group of like minded people who share some of your goals, and even make new friends.
Other services and amenities free with membership: Supervised Child-Care, Locker Rooms, Parking, Showers, and Saunas are also available.