Other Services
DayCare Service:
This service is a free service available for all members. The Daycare is fully supervised with CPR certified adults at all hours of operation. Guests must sign-in and sign-out each time they are dropping their children off in the daycare. The daycare room has toys, arts and crafts, TV and movies as well as it's own private bathroom.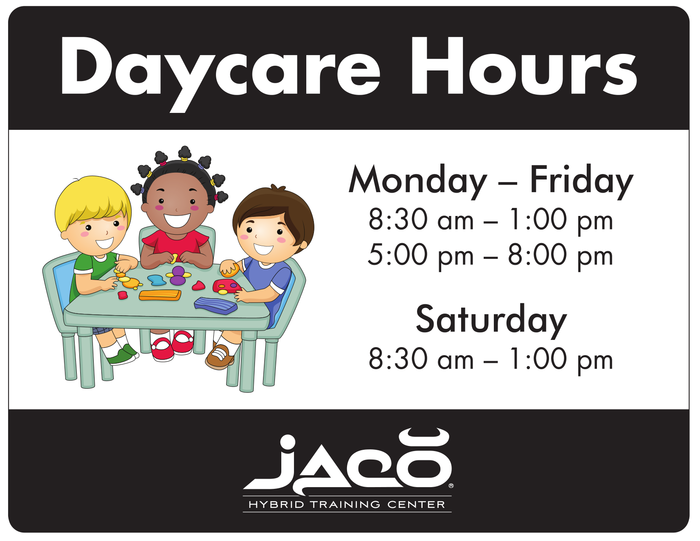 Other services and amenities free with membership:  Locker Rooms, Parking, Showers, and Saunas are also available.
Additional Services Available At An Additional Charge:
-
Metabolic Rate Testing Available to help members reach their weight and fitness goals. 
- Drinks and Bevarages are available for purchase at the gym entrance.
- Private Lessons with CrossFit and MMA Specialized Coaches are available for booking ahead of schedule.