Bootcamp
Body transformation. BOOTCAMP delivers.
A dynamic circuit training class that combines the best of our three worlds - Martial Arts, Crossfit and Kickboxing!

Constructed to get you in the best shape of your life, JACO BOOTCAMP blends resistance training, muscle activation, kickboxing, stretching, plyometerics, and cardio drills. This bootcamp is more than your average group fitness class. They are focused on body transformation, community and support. Our master level coaches take complete control of your programming, so you never experience the same workout twice! (50min)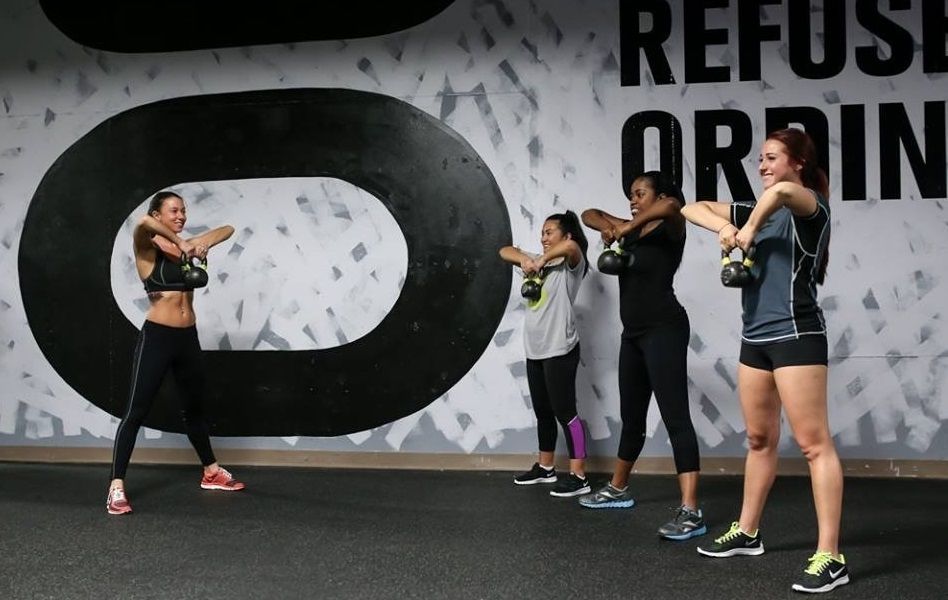 Our facility and Bootcamp program are unique to the South Florida area. Our Bootcamp instructor is always coming up with effective ways to keep members motivated. Every month there are new and fun challenge to be apart of. These challenges are often meant to track progress (ex. weight loss, stamina, and strength). Class is also taken off site once a month to switch up the scenery and provide new challenges to the women. It is common you will see our boot camp class at local beaches and parks working out. We have found that one of the most helpful motivators are the friendships and community built within the class.