Overview
What is JACO Bootcamp?
JACO Bootcamp is a High Intensity Interval Training (H.I.I.T.) program designed to target specific muscle groups, helping you to sculpt and increase performance simultaneously.  Each session includes a combination of weight lifting, band exercises, suspension training, high intensity cardio, body weight exercises and more!  All sessions are 45 minutes finished with 5-10 minutes of stretching.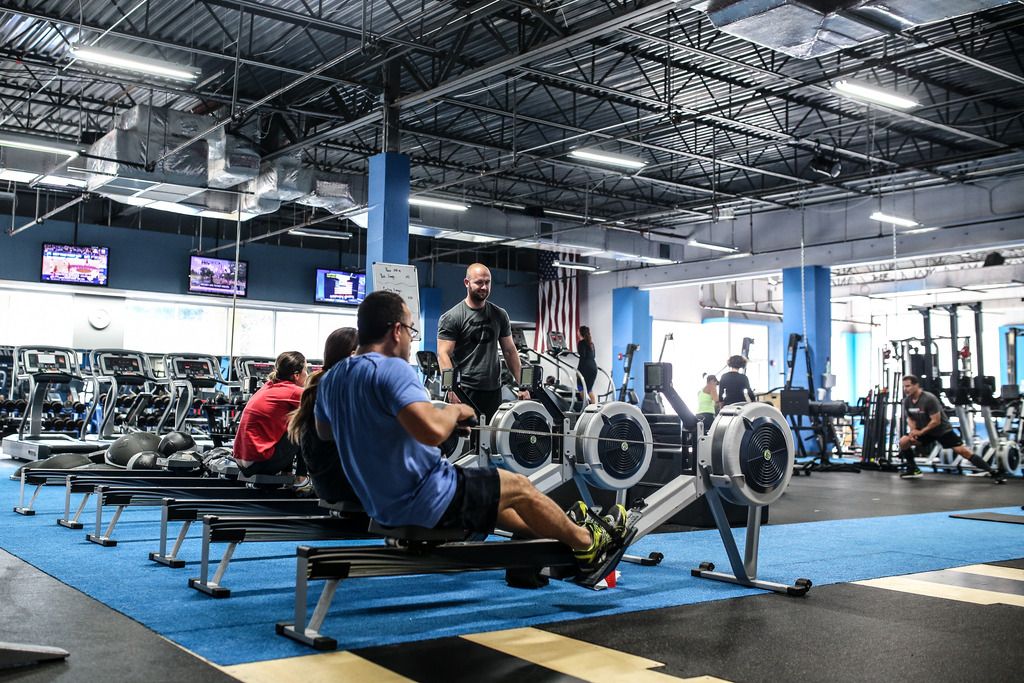 New to JACO-Fit?
Show up 15 minutes early to any class to have a JACO instructor answer any questions and even help you warm up. 
How to schedule your JACO-Fit class: 
Schedule a class or one-on-one training session at our front desk or for more information ask for our JACO-Fit experts Tyler or Brittni. You can also sign up for a "free trial" anywhere on the website to have a bootcamp instructor reach out to you.
Constructed to get you in the best shape of your life, JACO BOOTCAMP blends resistance training, muscle activation, kickboxing, stretching, plyometerics, and cardio drills.
Our master level coaches take complete control of your programming, so you never experience the same workout twice. (50min)