Brazilian Jiu-Jitsu
Rooted in tradition, evolving with the art.  JACO Jiu-Jitsu.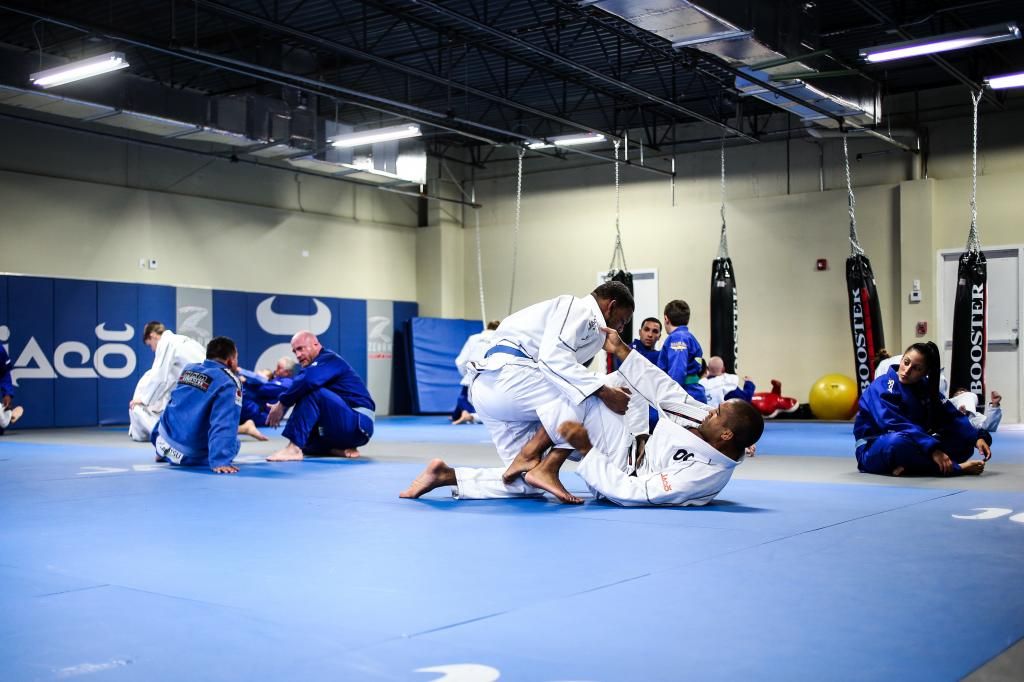 Brazilian Jiu-Jitsu is the ultimate sport for developing discipline, confidence, self-defense and overall fitness. Often referred to as "The Gentle Art", BJJ focuses on takedowns, ground techniques and submissions rather than kicking and punching. Beginners are taught from our expert coaches and experienced students to develop a concrete foundation for future success in this art and lifestyle.
Our Brazilian Jiu-Jitsu program is lead by an impressive roster of black belts and world champions such as Jorge Santiago, Manoel Soares, Alexandre "Pulga", Danillo Villefort, Gilbert "Durinho", "JZ" Cavalcante, Bruna Burns, Tammi Musumeci, Junior "Buscape", Yuri Villefort, Guto Inocente, Vitor Belfort, Thiago Silva, Felipe Portela and Mikey Musumeci. 
All of our black belts have dedicated their lives to the mats and now have the privilege to pass on their knowledge and technical ability to our students.  JACO Jiu-Jitsu will provide students and families a life-changing experience fulfilled with memories and self-recognition of personal growth.
 Meet The Coach: Manny Soares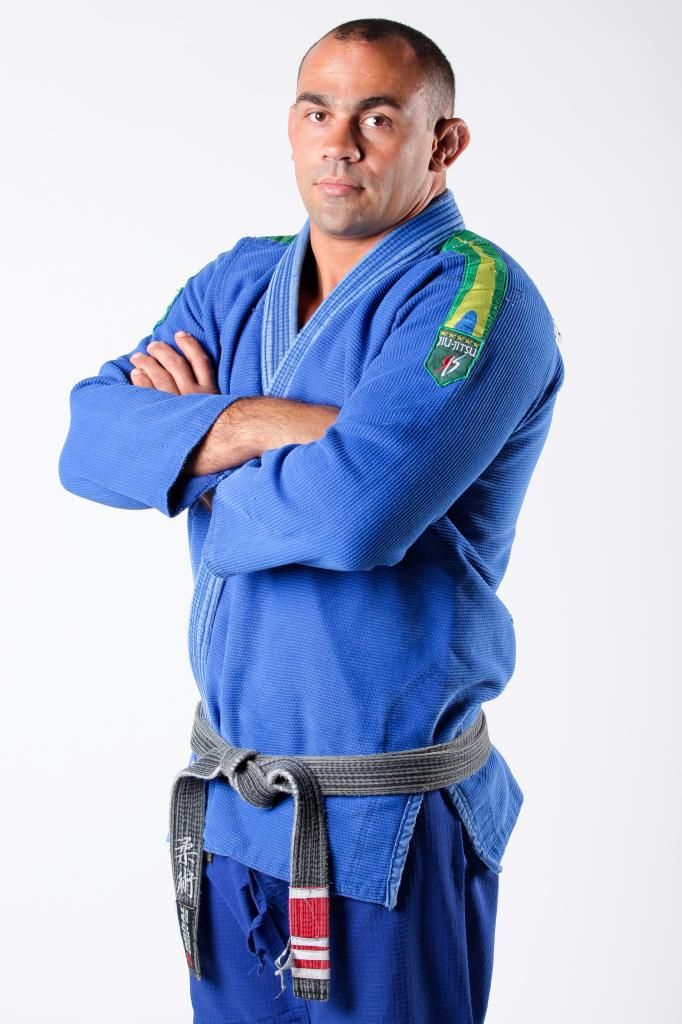 Jaco's Head BJJ Coach, Manoel "Manny" Soares first began his journey in Fortaleza in 1993 when he was just 16 years old. A natural at the sport, Manny first start teaching classes as a blue belt, under the watchful eye of his master, Marcus "Maximus" Aurelio.
​
​The next chapter in Manny's story starts when he moved to the United States as a brown belt in 2003 – with dreams of becoming a professional MMA fighter. While he amassed a winning record with wins over noted names such as Mark Miller and Pat Healy – Manny's heart was always bound to Brazilian Jiu Jitsu.
​Manny received his black belt from Marcus Aurelio in 2004 and has been teaching the art full time ever since – not even taking breaks to train for his MMA fights. Still an active competitor, Manny travels throughout the United States, Canada and Brazil to display his unique style – culminating in a World Championship in 2012.
​Manny has been the head BJJ coach for Jaco Hybrid Training Center since its inception in 2012 and is known for his high energy and inviting personality. Manny prides his teaching style on keeping the mood light, while allowing students to learn at their own pace. Come in today and meet Manny as well as the rest of the Jaco Hybrid Training Center team!