Mixed Martial Arts
Fusing the most effective martial arts on the planet. JACO MMA, powered by professoinal MMA Team The Blackzilians.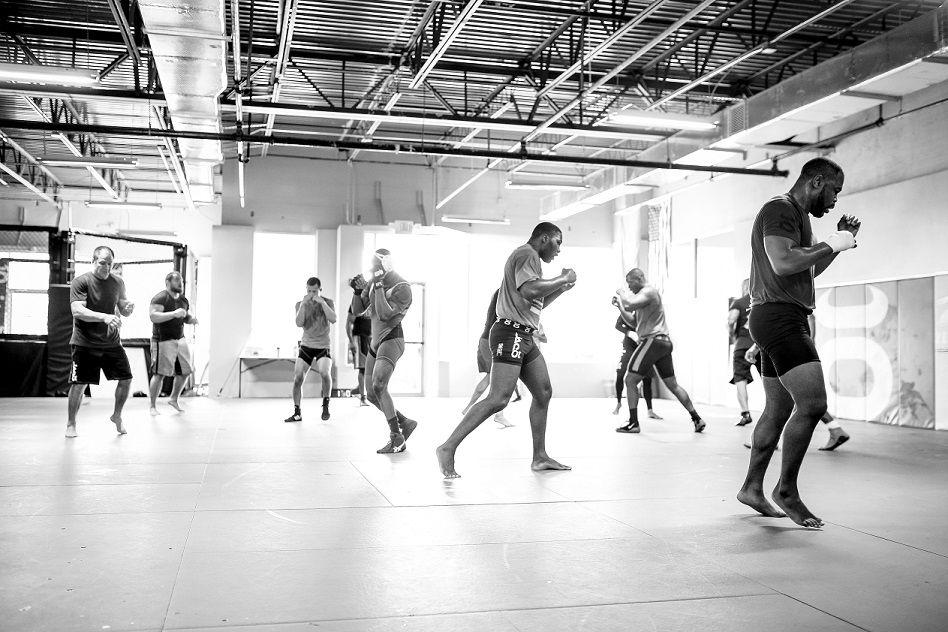 It's difficult to find a wealth of martial arts knowledge and experience such as the one that resides behind the doors of JACO Hybrid Training Center. Lead by world-renowned mixed martial artist, Gesias "JZ" Cavalcante, our Mixed Martial Arts program combines the most effective techniques from Wrestling, Judo, Brazilian Jiu-Jitsu, Boxing, Muay Thai and Kickboxing to create the perfect blend of sport, athleticism and self-defense. Our program is essential for the beginner looking to "mix it up" or the amateur fighter with dreams of making it to the big leagues. Our philosophy is to breed our own talent from the ground up.
The Blackzilians are lead by UFC veteran and BJJ/JUDO black belt, Jorge Santiago / Kickboxing legend, Henri Hooft / West Viriginia University wrestling star, Greg Jones / and all-star conditioning coach, Jake Bonacci.
Our impressive roster of professional athletes includes Rashad Evans, Vitor Belfort, Tyrone Spong, Anthony Johnson, Michael Johnson, Eddie Alvarez, Thiago Silva, Matt Mitrione, Tom Niinimaki, Hans Stringer, Guto Inocente, Danillo Villefort, Abel Trujillo, Yuri Villefort, Cezar Mutante, Gilbert Durinho and Sean Soriano.