Kickboxing
Straight from Holland, where the striking arts were revolutionized. JACO Kickboxing.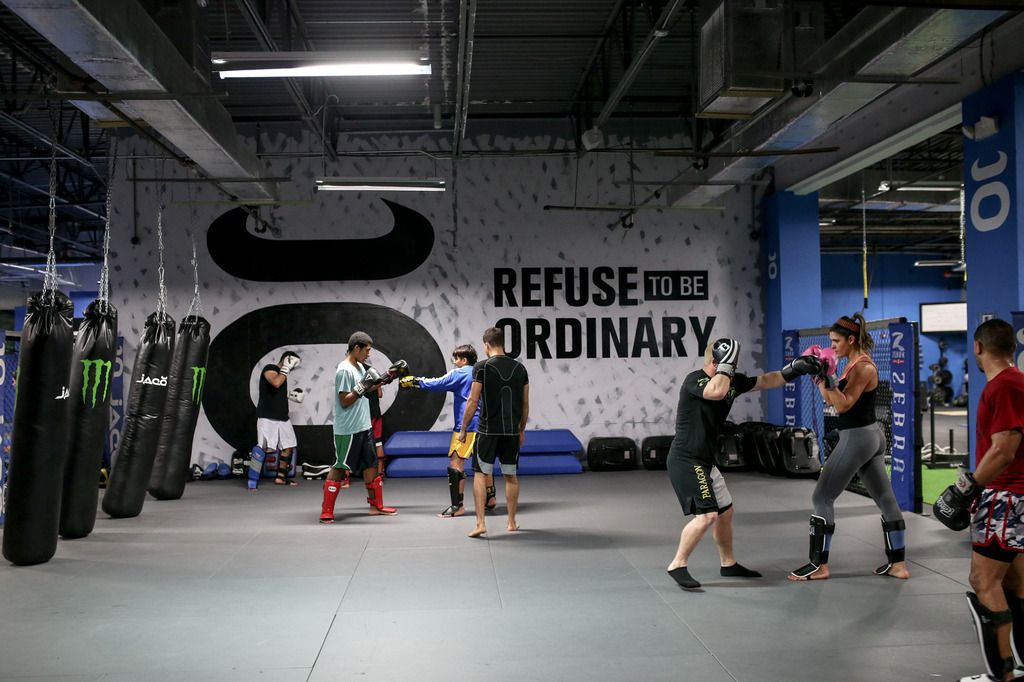 Our Dutch-style kickboxing program was developed and perfected by the living legend himself, world champion COACH and FIGHTER, Henri Hooft. Our cardio kickboxing program is an exciting, high-energy work-out that incorporates pad work, bag training, combinations and sparring.. Perfect for beginners or seasoned kickboxers to experience personal growth and self-recognition through the Dutch art.
 Our kickboxing program is lead by the afformentioned, world-reknowned coach, Henri Hooft and a stable of fighters including Tyrone Spong, Thiago Silva, "JZ" Cavalcante, Yuri Villefort, Sean Soriano and Diego Peclat.